Message from
Chairman
Electrical Engineering Department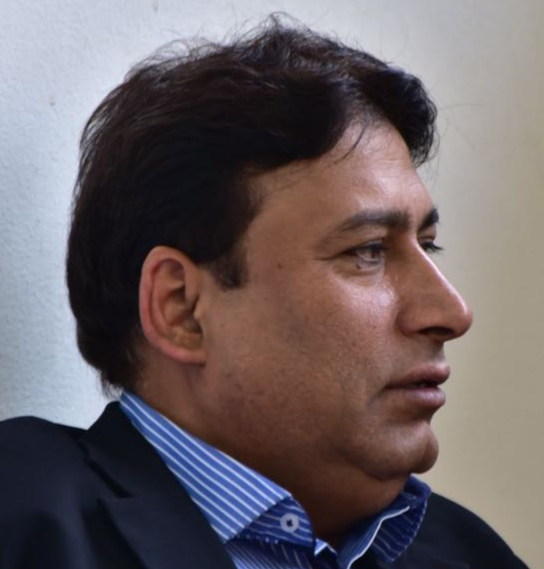 Students of Electrical Engineering Department are of course one of the top minds and most hardworking among the students and are not only the assets for their families but are also one of the most Important human resources of the country as well. You need to realize you importance and groom up your personality and expertise accordingly continuously throughout your life so that you can be a model human beings and a true professionals, who have the ability to identify national problems and give proper solutions. You need to safe guard our true social and cultural values and think twice before adopting any foreign influence which may have negative impact on our social values and society in future. 

For prospective students, although every discipline of engineering has its significance and importance, but Electrical Engineering not only addresses the Power Generation and Distribution and related technologies rather it is the mother field of Electronics, Control Systems, Telecommunications and Computer Engineering. Therefore an electrical engineer has the opportunities to pursue his career or the postgraduate studies in any relevant engineering field and thus provides a world of opportunities to the young graduate.

The Electrical Engineering Department as a unit believe in establishing a learning environment where students and teachers both nourishes their quest of knowledge by involving in the learning based activities and interactive courses, where teacher serves as mentor for the group of engineers. 

With the hope of hard work and sincere efforts, I wish you all, the best of luck for the future.